Why am I a Volksmarcher?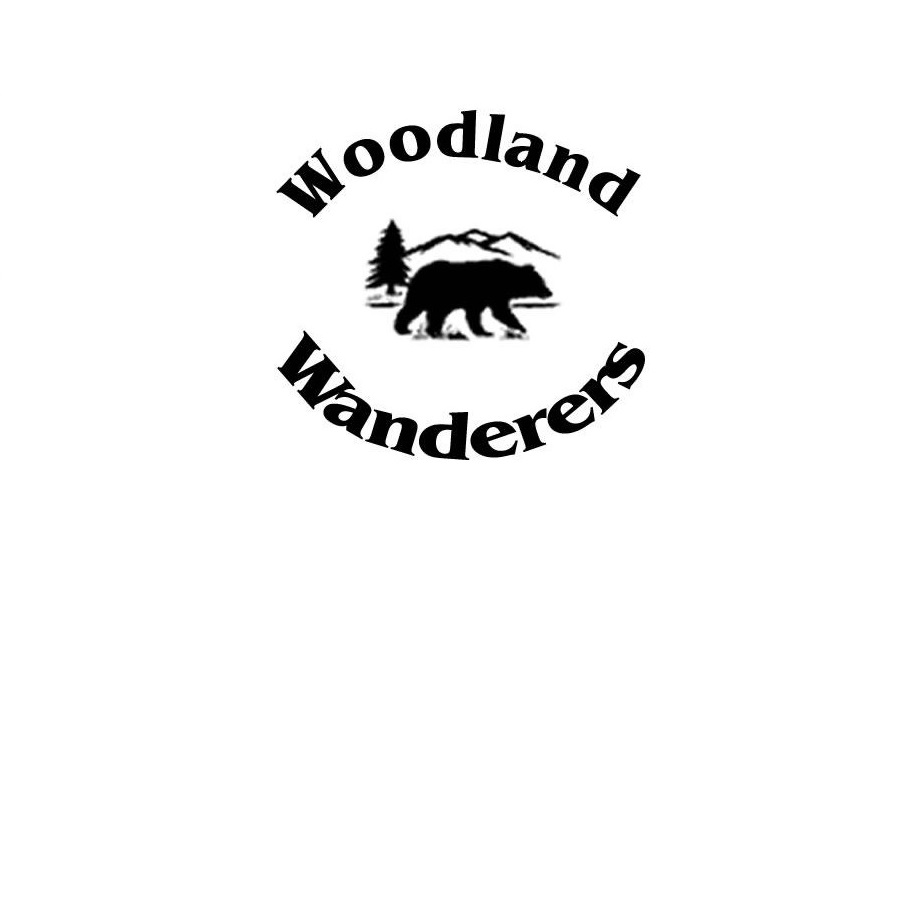 Hmm. That is a really good question.
The answer will take some thought, and I have never been accused of being a deep thinker. Maybe if we look at how it all started, that will give me a clue.
In 1976 I was in the military. I was sent on Temporary Duty to Schierstein, Germany for three weeks. That means I had a couple of weekends free. Someone I knew asked me if I had any plans for the weekend, and would I like to go on a walk with them. Of course, I said "Yes!" I won a medal!! Believe it or not, I still have it.
Upon returning to the United States, my wife and I discovered that there was a local club that was putting on these types of events right here in river city. OK, Denver. We began gathering the brochures and spending part of our weekends walking. It was pleasurable.
We discovered that we could keep track of our walking by recording the number of events and the distance for each walk. Even then I remember it was difficult to get that information. We bought one set of books, and got that stamped at each event. After we did about a hundred, my wife decided she wanted her own books, since by then we sorta understood.
And you know, that is really all of the thinking about that I did. It was something to do on the weekend that was not difficult, really did not infringe on anything else, and gave us a chance to have a destination. Sometime along the way it became a way to put together a vacation with multiple destinations to see lots of stuff we would not have just gone to. But even that thinking comes later. It never dawned on me that we would be spreading out our retirement during the time we were young enough to enjoy it.
In 1980 Scott was born. He joined us, and somewhere along the way he got books and medals as well. Wow, lots of adventures there!! In 1987 Tim joined us, and he did his first sanctioned event when he was 6-weeks old, and got an event stamp and medal! Hooray!! Since that time, we have all done sanctioned walks in nearly every state in these great United States.
Looking back all those years, it just kind of snuck up on us, and became a family tradition that any vacation or trip anywhere would include a volksmarch. Of course, as they got older it became embarrassing to be with their parents. They have since moved away and have lives of their own. We do occasionally show up and we go on a walk with them, just because we can.
We still have some close friends that we have known for many many years, doing volksmarches over time.
How am I helping Volksmarching?
Over time we became known to the local clubs. Eventually, they wanted some return, and talked me into becoming the president of our local club. Our region decided to put on our biennial convention. I was on the committee and devoted much of my time over a 4-year period to that effort. Hey, got me an AVA Meritorious Service Award!
During my presidency at another club, I began noticing more that people liked to complain but not to help. It is a tremendous amount of work to put on a walking event, even more to put on a quality walking event. So, my wife and I formed our own club, the Woodland Wanderers. We decided, since we were not that social, to not have any members. All decisions would be made at our club meetings at the breakfast table. No more complainers. Well, only one anyway!
I cannot see that getting any better. When we attend walks, when we co-sponsor with the Falcon Wanderers or the Colorado Springs Walking Club, all of the same people are at the start/finish. It's even hard sometimes to get people to volunteer to sit at a Checkpoint for a couple of hours to help insure the safety of our walkers.
Problem is, I am still not a deep thinker. Stuff happens. But the numbers are declining. Participation is dropping off as our members drop off. Young folks have not picked up the banner. I believe it is because we have no particular reason, no big 'cause' for this. It is just for me. I do it because it makes me feel good, and allows me to enjoy the world around us just the way I want. I'm not fund raising. I'm not really doing it for my health, although it works out as being better for me. I do it simply because I want to, and I get credit for it, credit that is important to me.
So I guess I am surprised that more young folks do not take this up. After all, is this not the 'Me' generation? Oh, but wait. You mean I actually have to move my feet rather than my thumbs!! No Way!!
Late last year, one of the other club presidents was commenting that the AVA Headquarters would no longer host club web sites on their server. He asked if I could help. So, I did. I used my computer skills and the fact that I already have my web site hosted (http://woodlandwanderers.org) such that I could host other sites. I created http://AVAClubs.org and now host quite a few club web sites. Not only that, but for a bunch I actually do all of the maintenance on the site for the clubs.
<shameless plug>If your club is paying more than $10 per year to host your web site, you need to check this out. If you do not have a web site because it is too difficult or too expensive or you just don't know where to start, check out AVAClubs.org and see how I can help. </shameless plug>
I am now being asked to become the Regional Director for the Rocky Mountain Region. Four states, only 12 clubs. But still, a national office where I have some responsibility for promulgating plans for the continuance of the sport. Guess I need to think on that some, eh?