WELCOME!!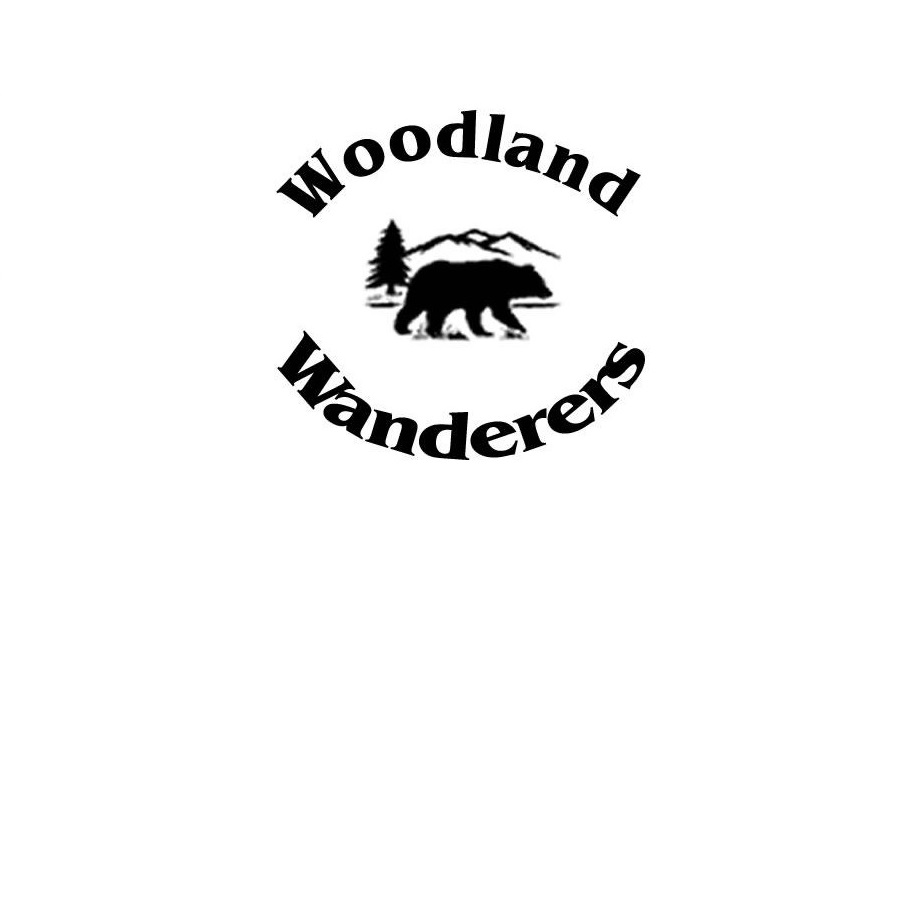 The Woodland Wanderers promote the health, physical fitness and well-being of the people of the United States by organizing, promoting, and conducting scheduled programs of non-competitive, family-oriented participatory lifetime sports.
The Woodland Wanderers have been sponsoring and supporting walking, biking, swimming, and cross country skiing events since 2004. We call Colorado home.
"Volksmarching" (non-competitive walking) is the most common type of event and usually consists of a marked or guided 10 kilometer (6.2 mile) route. Each participant is encouraged to walk at a pace that is comfortable and enjoyable. Volksmarch is a German term, literally meaning "a people's walk". Our walks have been chosen for their natural beauty, scenic interest, historical value and safety. The trails are well marked or maps are provided.
Trails may be in cities, towns, parks, forests, or anywhere there is a pleasant or interesting area to walk. Walks may be on city streets, in quaint little towns, through state parks, rugged forests, or anyplace with interesting scenery. Shorter routes are often available for those who desire. Biking and swimming events are occasionally offered as well. Events are always non-competitive, so you can choose your sport and participate at your own pace.
The Woodland Wanderers is affiliated with the American Volkssport Association, an organization which promotes walking and other sporting activities for "fun, fitness, and friendship" and the International Federation of Popular Sports (IVV), an international organization composed of national associations and clubs that organizes popular sports (volkssports) events.
Why am I a Volksmarcher?
Hmm. That is a really good question.
The answer will take some thought, and I have never been accused of being a deep thinker. Maybe if we look at how it all started, that will give me a clue.
In 1976 I was in the military. I was sent on Temporary Duty to Schierstein, Germany for three weeks. That means I had a couple of weekends free. Someone I knew asked me if I had any plans for the weekend, and would I like to go on a walk with them. Of course, I said "Yes!" I won a medal!! Believe it or not, I still have it.
Upon returning to the United States, my wife and I discovered that there was a local club that was putting on these types of events right here in river city. OK, Denver. We began gathering the brochures and spending part of our weekends walking. It was pleasurable.
We discovered that we could keep track of our walking by recording the number of events and the distance for each walk. Even then I remember it was difficult to get that information. We bought one set of books, and got that stamped at each event. After we did about a hundred, my wife decided she wanted her own books, since by then we sorta understood.
Woodland Wanderers Welcome Club Sites
The Woodland Wanderers, AVA-915 in Woodland Park, Colorado, is reaching out to all AVA member clubs to provide very reasonably priced hosting for their club web sites. The AVA dropped the club web site hosting program that has been in effect for many years. Frank Sayers (who has worked in the computer field for many years) decided it would be a nice challenge to assist clubs in this matter. Clubs hosting their web sites on the AVA servers have been asked to delete their files from the AVA servers.
Frank had a request from one of the clubs in our region to assist. He said "Yes." Then, when looking into what it would take, decided it was only incrementally more difficult to host 100 instead of just one. A plan was put in place to host the web site of any AVA club that wants to, at a very reasonable cost. If the club has internal expertise it will function just like when hosted on the AVA server. If the club needs assistance, Frank will keep the site maintained with club-provided content.
Frank said, "We already have over a dozen clubs up and running, while others are being assembled with our 'I do It' plan from the club's content." The only requirement to sign on is you are an AVA member club.
If your club does not currently have their own web site, we are here to help. If your club is paying more than $10 per year to host your web site, we can save you money.
For information about the hosting plans, go to AVAClubs.org, or send an email to the Woodland Wanderers to get started.
Hosting just like the AVA used to do
Less expensive
Do It Yourself
I will do it for you if you prefer
Your Own Domain if you choose
One month, One year, or Five-year Plans